Concierge - Chalet Experience
Our concierge team is here to help you create a truly memorable stay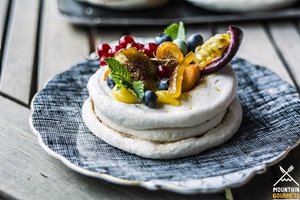 Catering & Wine Delivery
Our concierge team can help organise catering based on your individual requirements. Whether you'd like an in-house chef for all or some of your stay, breakfast with fresh bread and pastries served at your chalet each morning, or just a few basics in the cupboard to get your started, we are here to help.
Tailored Catering
We work with a number of renowned local chefs who will cater for you in your property, working with you to create a menu to suit your tastes. Depending on your requirements, they can offer everything from a full-board catering service to a one-off dinner for a special occasion. Many of our chefs also offer meal delivery services. Our chef prepares meals then these are delivered to your chalet to reheat at your convenience.
Breakfast
Continental breakfast, including fresh bread and pastries, can be prepared and laid out at your chalet for a hassle-free morning. Best of all, one of our team will tidy away and do the washing up, while you head out for the day.
Wine & Drinks
We can pre-stock your wine fridge and bar with a handpicked selection of local wines and spirits, delivered to your chalet ahead of your arrival.
---
---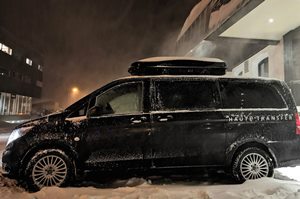 Chauffeur Services
Private Airport Transfers
We work with our transfer partners to offer reliable door-to-door transfers from Geneva airport to our properties. Travel to and from Chamonix in your own private vehicle, seating up to 8 passengers, with refreshments provided for the duration of your journey.
In Resort Chauffeur Service
We can organise a private shuttle service to take you to and from the slopes each morning/afternoon, as well as other taxi services around the Chamonix Valley. Equally, if you want to explore a different ski area slightly further afield, we can help you organise transport to get you there and back.
For maximum flexibility, there is the option to hire a vehicle with a dedicated driver who is at your disposal for the whole day.
---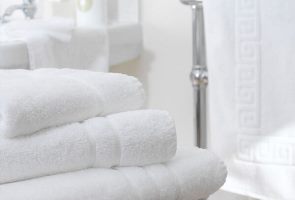 Housekeeping
If you would like housekeeping during your stay, we can organise one of our housekeeping team to clean, change bed linen and provide fresh towels. Just let us know your requirements and we will provide a quote.
Please note: a mid-stay clean and linen change is included for a stay of 12 nights or more.
---
---
Children & Families
When travelling with children, we know how important it is to make sure your youngsters are happy and entertained. Our concierge team can help make your experience stress free by helping you get everything organised before you travel.
Family Activities in Chamonix
Chamonix is very family friendly and there are a host of activities for young ones, come summer or winter, and for all age groups.
From ski lessons and clubs, to outdoor treetop adventures and indoor pottery classes, we can help organise and book activities to keep your children entertained whatever the weather or season.
Contact our concierge team who can provide some suggested activities based on the age and interests of your children.
---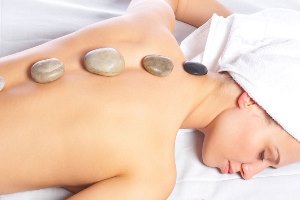 In-house Treatments & Classes
We can help organise in-chalet massages, aromatherapy, yoga classes and beauty treatments.
Contact our concierge team with your requirements and they will help you find the perfect specialist.
---